Dynamark is proud to offer the best value in home security systems.
As an added bonus, signing up for one of our home security systems could give you up to a 25% discount on your homeowners' insurance.
Our basic home security system suits a lot of our customers' needs just fine, but we can design and build a custom alarm system to fit your unique needs. From trusted brand name systems like GE and Honeywell, to CCTV surveillance cameras, to remote home security monitoring solutions, we keep homeowners protected.
We can protect the outside of your home, the inside of your home, we can add fire protection, and we can do it while working within a budget you can afford!
So call, email, or stop by to see us. You'll be satisfied knowing that someone close by is looking out for you.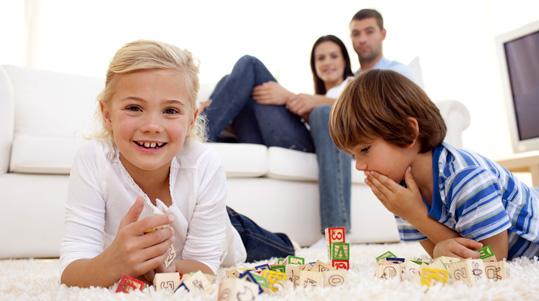 Brand Name Home Security Equipment
(click/tap to flip)
Burglar alarms and fire alarms (choose wired or wireless)
Remotely control your system (even your lighting and appliances) from anywhere in the world
Life-saving carbon monoxide detectors and medical alarms
Security cameras with remote viewing via TV, PC, or mobile phone
Receive instant alerts (via phone, text, or email) if your home's doors or windows are opened, or if motion is detected
We are proud to offer some of the best name-brand alarm systems including Honeywell and Hochiki!
Home Security Monitoring
(click/tap to flip)
24-hour central station monitoring
2-way voice monitoring (communication with central station)
Wireless cellular monitoring (you don't have to have a land line!)
Does your home already have a system installed, but no active monitoring? We proudly service and monitor all brands.
Have questions but don't want to speak to a distant operator? Our local office staff is available 24 hours a day, seven days a week.
We can monitor, service and/or upgrade systems installed by the large national companies.