With Video Surveillance, Watch Your Home or Business
From Anywhere, Anytime.
Watch live video from your cameras via TV, PC, or mobile phone

Keep an eye on the kids or the babysitter

See your cash register or POS in real time

Browse your archive of recorded 24/7 video footage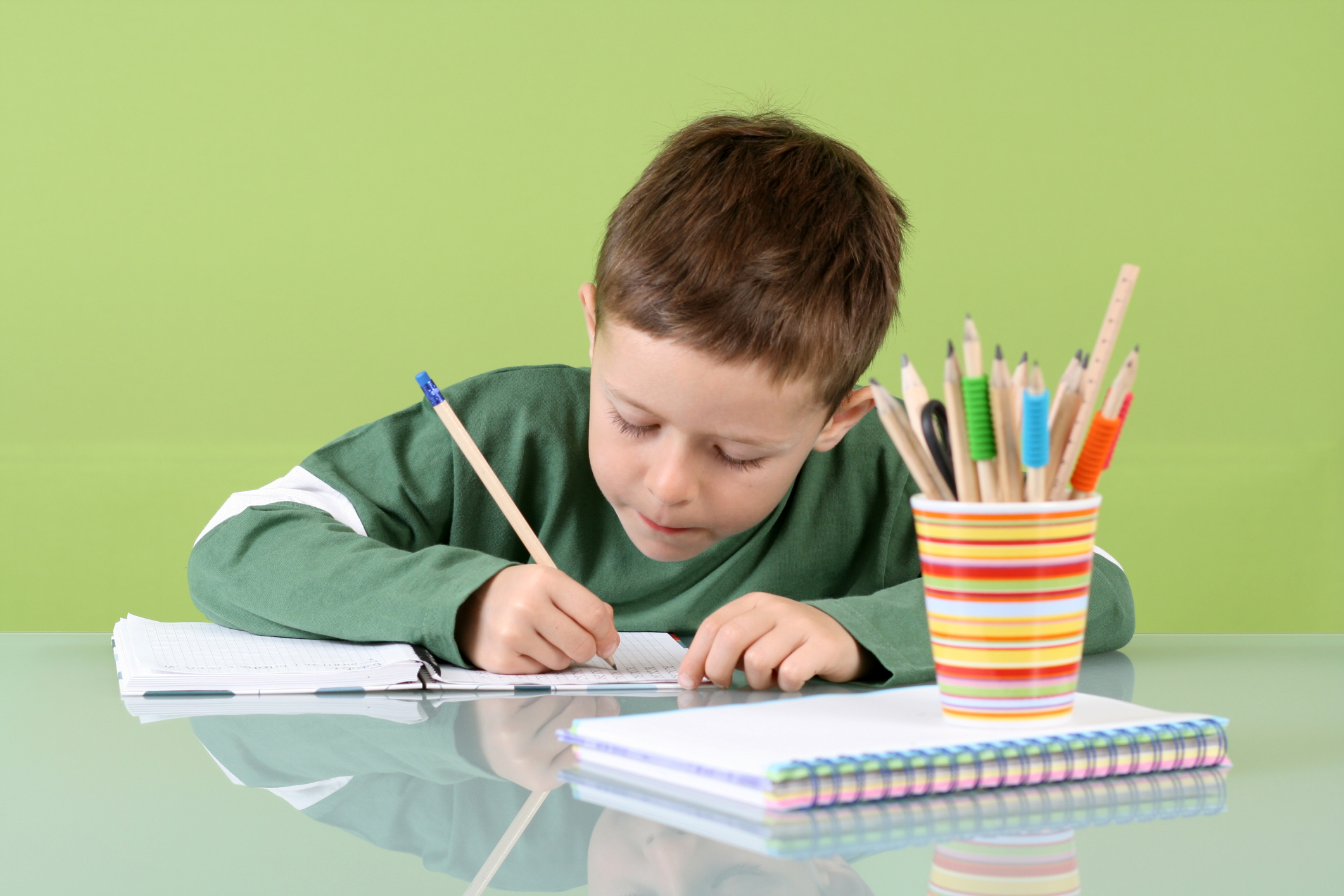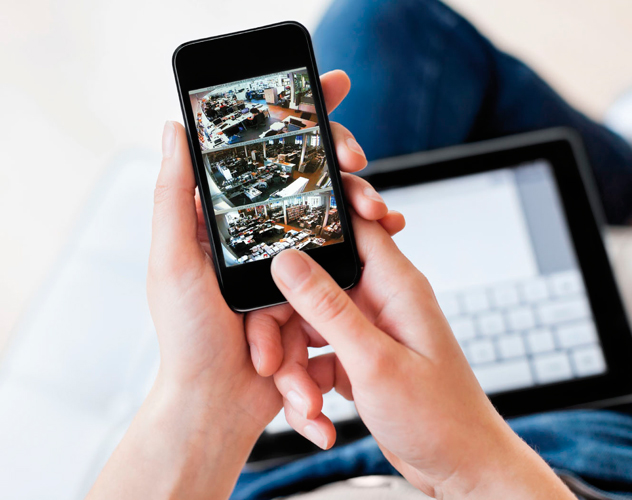 Security Control On Your Mobile Phone
We can give you access to streaming video from all of your security cameras via your Web-enabled cell phone. As long as your phone can access the Internet, you can view live video, recorded video, and receive instant alerts if any motion-detecting alarms on your property are triggered. Your cell phone can even act as a virtual keypad for your security system, granting you complete remote control.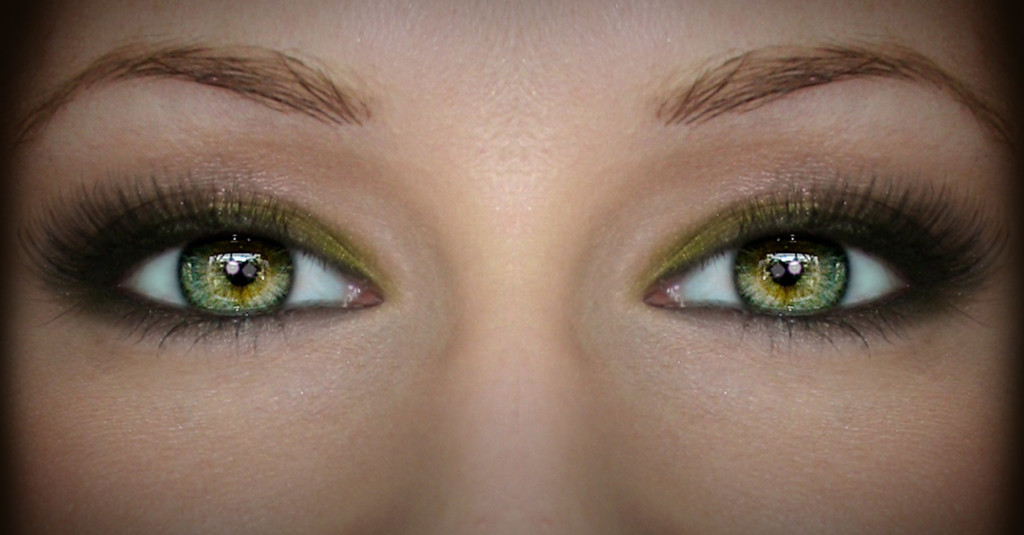 Let Us Be Your Eyes 24 Hours A Day
Whether you are at home, away from home, or sleeping at your home, a strategically placed camera, or two, will be your trusted guardian and will watch your property 24/7, 365 days a year.
Your video surveillance system can also help you keep an eye on your employees and the everyday happenings at your business while you are on a business trip, at a conference, or simply taking a most deserved vacation in the Caribbean.